Tiger Skin Quartz
When it comes to tiger skin yellow, people's subconscious is granite slabs, but what we are going to mention today is the quartz stone material, the base color of tiger skin yellow is beige, with soft grays, contrast beautifully against the warm golds.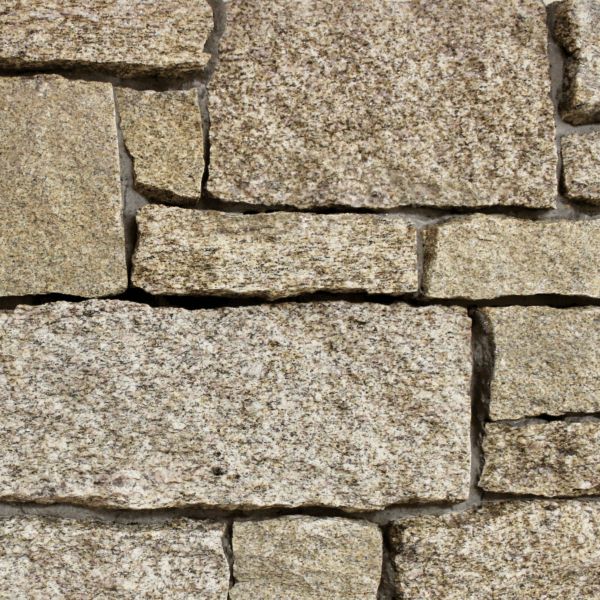 Regarding this material,the most common product is Tiger skin Cement Cladding,which is a modern replication of the traditional dry stack stone wall. Wall cladding compromises loose random size pieces to create a rustic, yet modern visual. Cladding can be incorporated both indoors and outdoors, highlighting its versatility. Also available on mesh interlocking panels,normal dimension are High 8 by 24 inch,thickness 4/5~1 3/5 inch.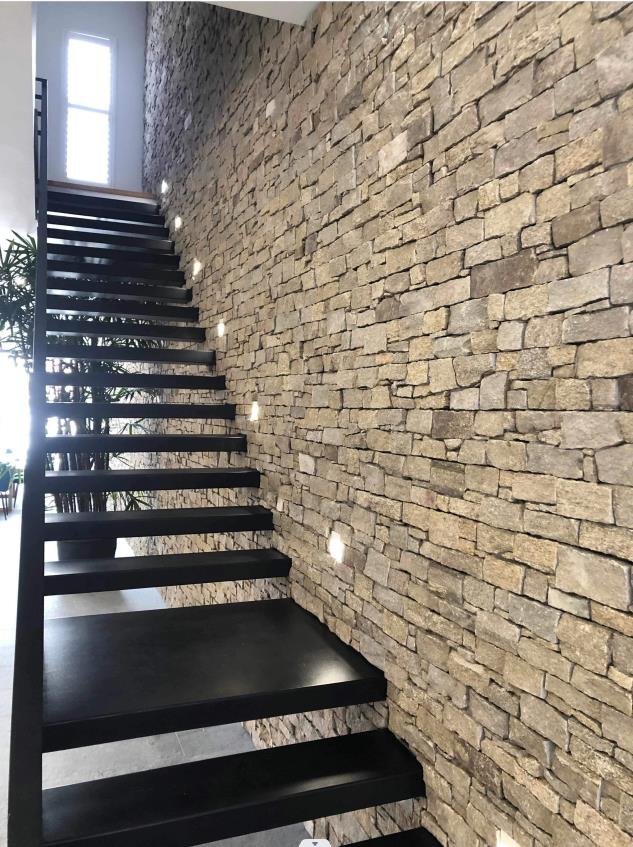 The popular format of tiger skin yellow quartz is Ledge stone cladding,which is suitable for a variety of projects including interior accent walls and fireplace surrounds, as well as a variety of exterior projects,for example wall cladding, dividing walls, and planter boxes. Matching corners are available to finish off projects.This material are available in flats, as well as corners to add your project the perceived depth of building stone. The dimensions of stone ledger panels are 6 inch x 24 inch. Also,corners come in the "L" corner panel. Each corner has a short side and a long side in 6 inches height.By the way,corner can be Loose or glued together.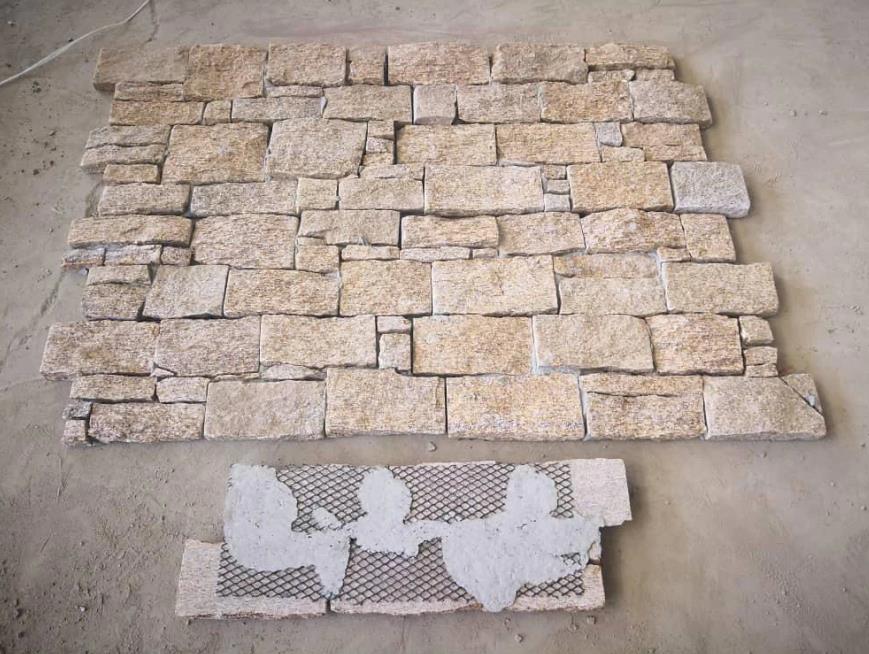 Due to this materials are made from all natural stone,every piece stone have natural cleft surface, it is another characteristic of tiger skin yellow quartz thin stone veneer. It offer the durability and beauty with easy installation,Our thin stone veneers are a sustainable, environmentally friendly alternative to faux stone and manufactured stone.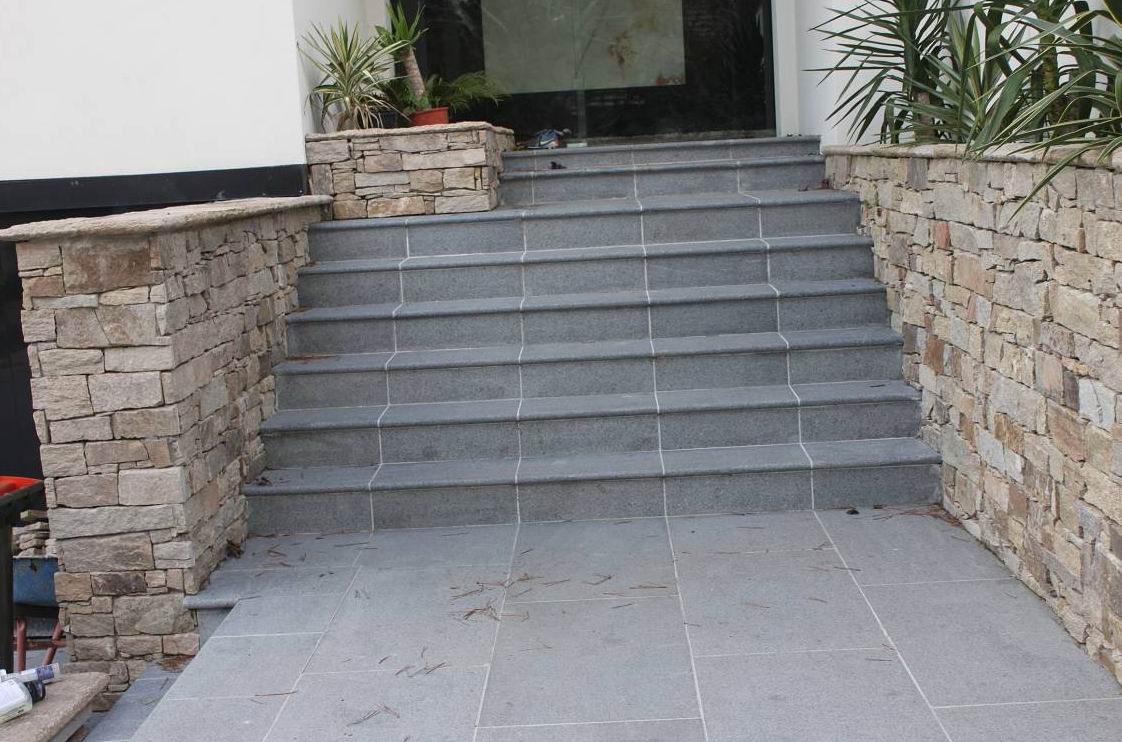 They can greatly improve the aesthetics of a home. Using natural stone will create an unrivaled aesthetic, you will find no two stones are the same. They all possess unique rich color variations and textures.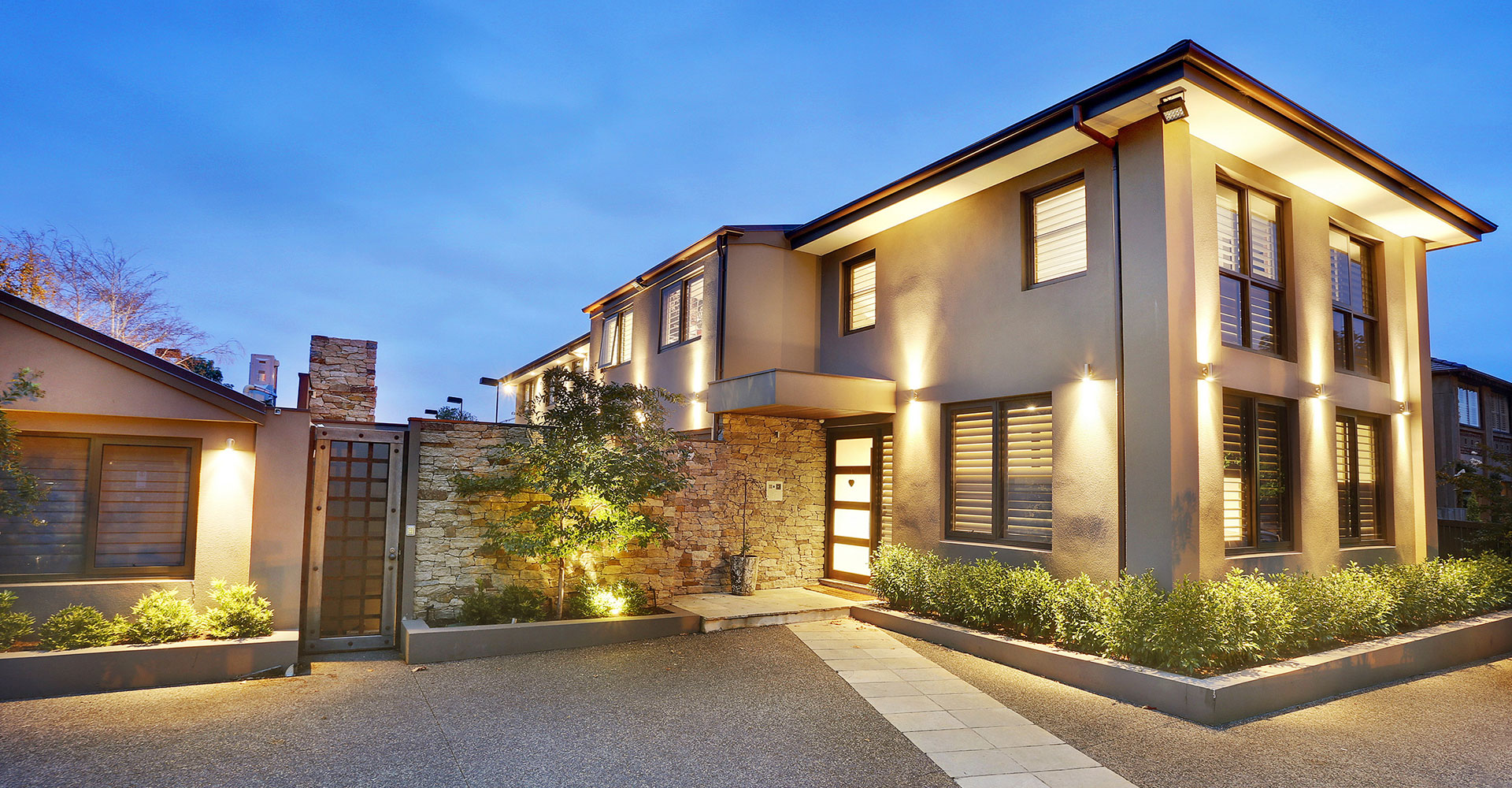 The stone color are very similar with mature wheat,it has quite old aged style,Unlike synthetic or man-made stones, it will not deteriorate or fade over time when exposed to rain,frost or wind.
On the contrary,the longer the time being, the more antique effect will be,that is the charm of natural stone.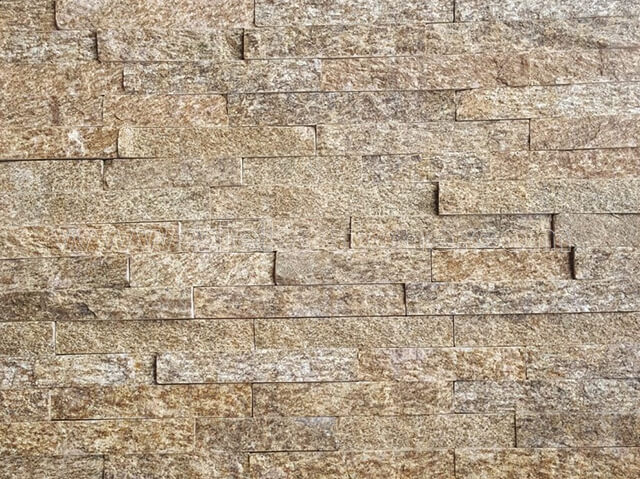 Nowadays,Loose stone veneer,simply say,it is loose piece model,it is becoming more and more popular in the private home or commercial projects,that is new trends for wall cladding construction in the North America and Australia markets.