Alaska White Sandstone
Alaska White Sandstone is renowned for its natural strength, durability and slip-resistant properties. This stone withstands the harshest climates, increasing in value and aesthetic appeal over time. The stunning color,its split face are quite natural and ideal for interior and exterior wall veneer projects, such as retaining wall, fence wall, feature wall,fireplace.
Currently,Random/Free and Square are the two main style.
Alaska White sandstone is widely used in all aspects of landscaping projects because they have such a rich color variation, yet natural appeal to them.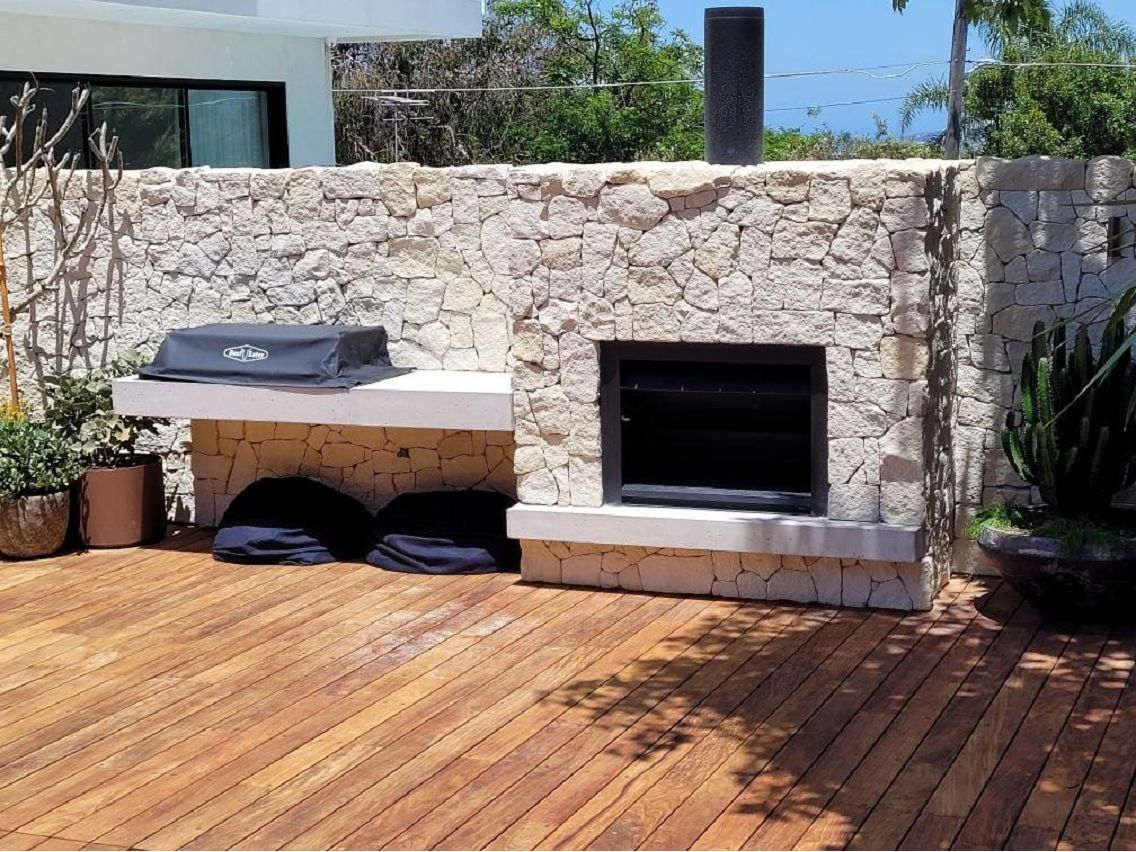 This sandstone can be used to create walkways within the garden, paving for any patio or balcony, unique wall features and ideal for pool surrounds and coping.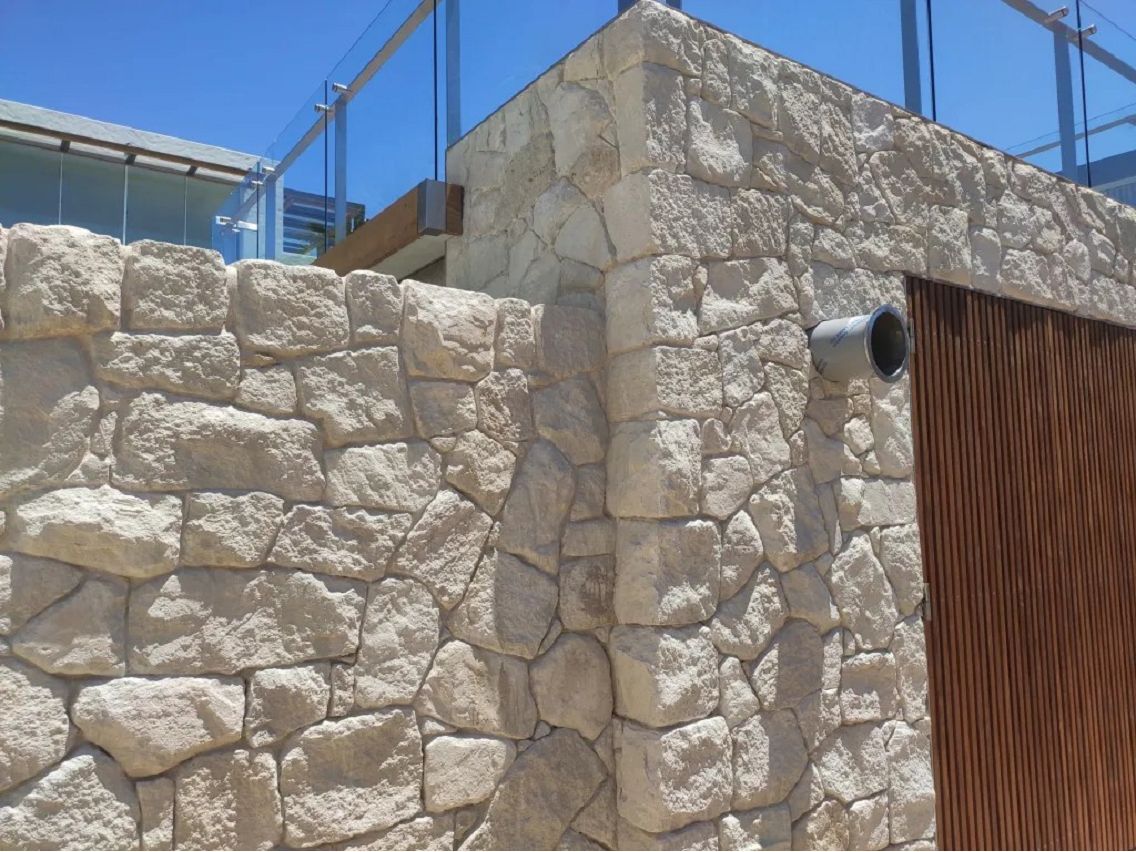 The versatility of White Sandstone with Rusty pieces allows them to create a formal elegant appearance or a more relaxed and natural surrounding in any outdoor setting.
The sandstone cladding can insulate your home against heat and sound, making it cool, comfortable and peaceful. When correctly maintained, it can last for years and keep looking timeless.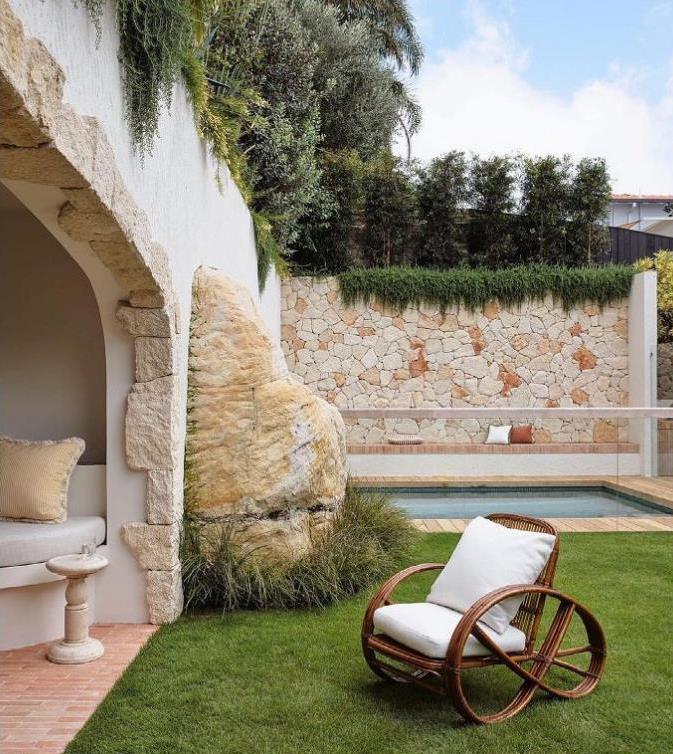 Besides,Alaska White sandstone looks beautiful and amazing. With Sandstone cladding you can easily give an effect to the structure as if it is made from solid stone.It is generally preferred for its aesthetic appeal, low maintenance and protective features.
There are many great benefits of using this sandstone,they are easy to install, they are durable and very versatile.
The most beneficial feature of Natural stone cladding,however is that it will last a lifetime, Sandstone is extremely hard wearing and ages very well, correct maintenance will ensure that your Natural Sandstone will look the same in 10, 15 or even 20 years time as it does the day it gets installed.