Diamond Blue Quartz
In the nature, the number of blue substances or blue stones is relatively few,the blue is the most rare and precious in nature.
As the saying goes, what is rare is the most expensive, and the price of blue marble or granite is naturally expensive.
Regarding blue marble,it has a long history of formation. Pure blue stone is at least 1 billion years old, and the amount of mining is limited every year. All over the world, pure blue natural stone is only visible in parts of Brazil and South Africa.For example,Azul Macaubas from Brazil,the quartz texture with marble pattern,also labradorite blue granite from Madagascar,they are both very pretty,However,very expensive.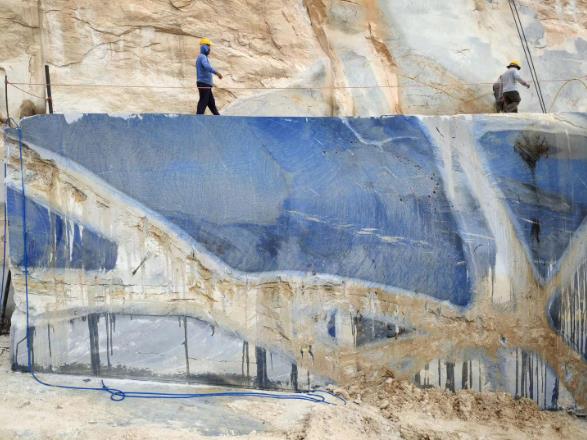 Fortunately, we have cheap Diamond blue quartz for wall stones veneer,Not only there are lots of variety of shapes can be made, but we have also found more cost-effective blue quartz quarry resources.
The Diamond Blue Quartzite Stone Veneer feature Dark and Light blues, greys and Rusty stone piece mixed together. Most of the clients prefer this decoration tone.The Whole body of this material is Blue style with rustic beauty is unique in itself.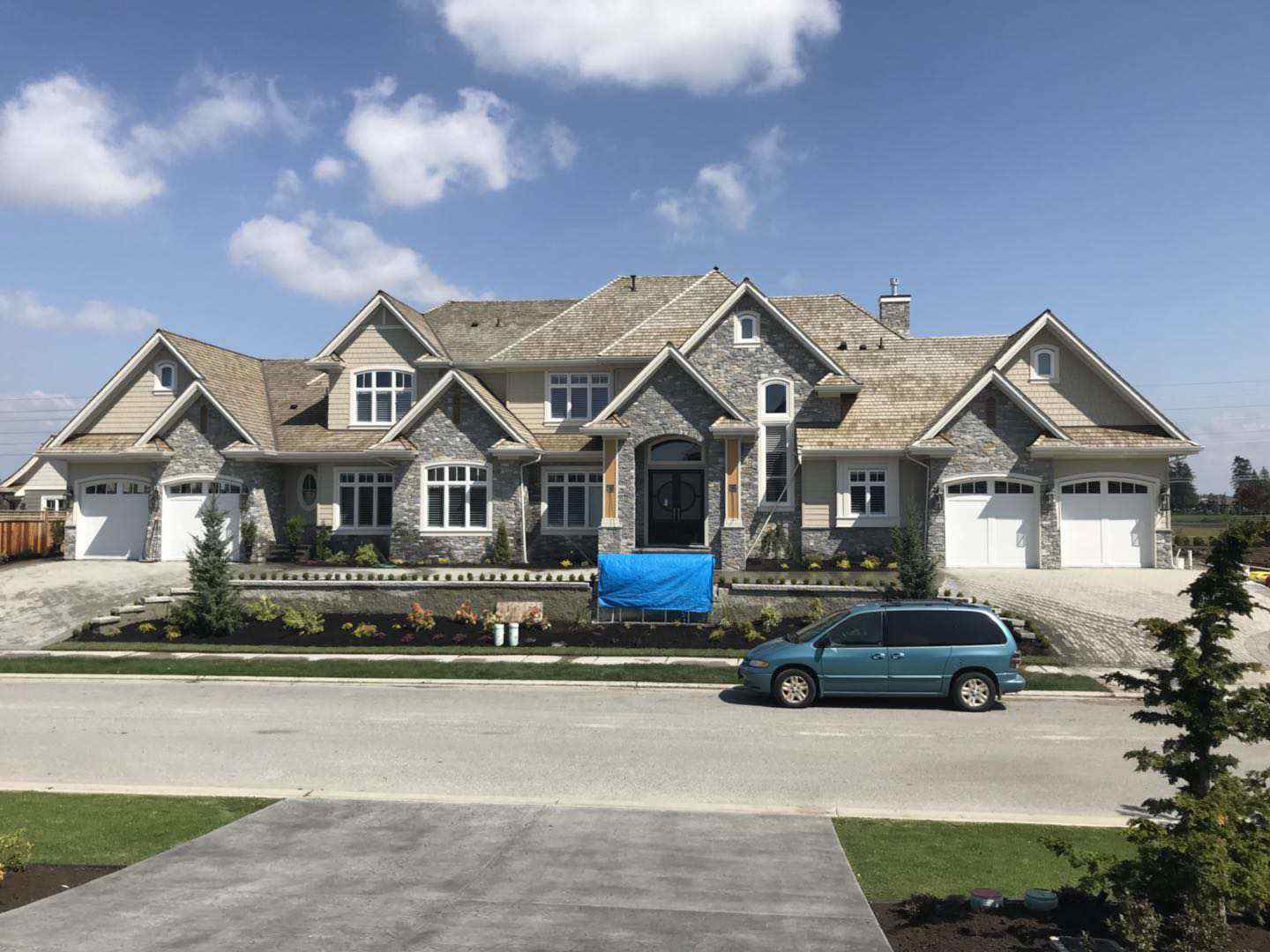 Sometimes,Diamond Blue Quartz are very nice to be Retaining walls,the workers are wise to take stone piece with different width to
make perfect interlocking model,meanwhile,the small amount of rusty piece will be dotted inside wall stone.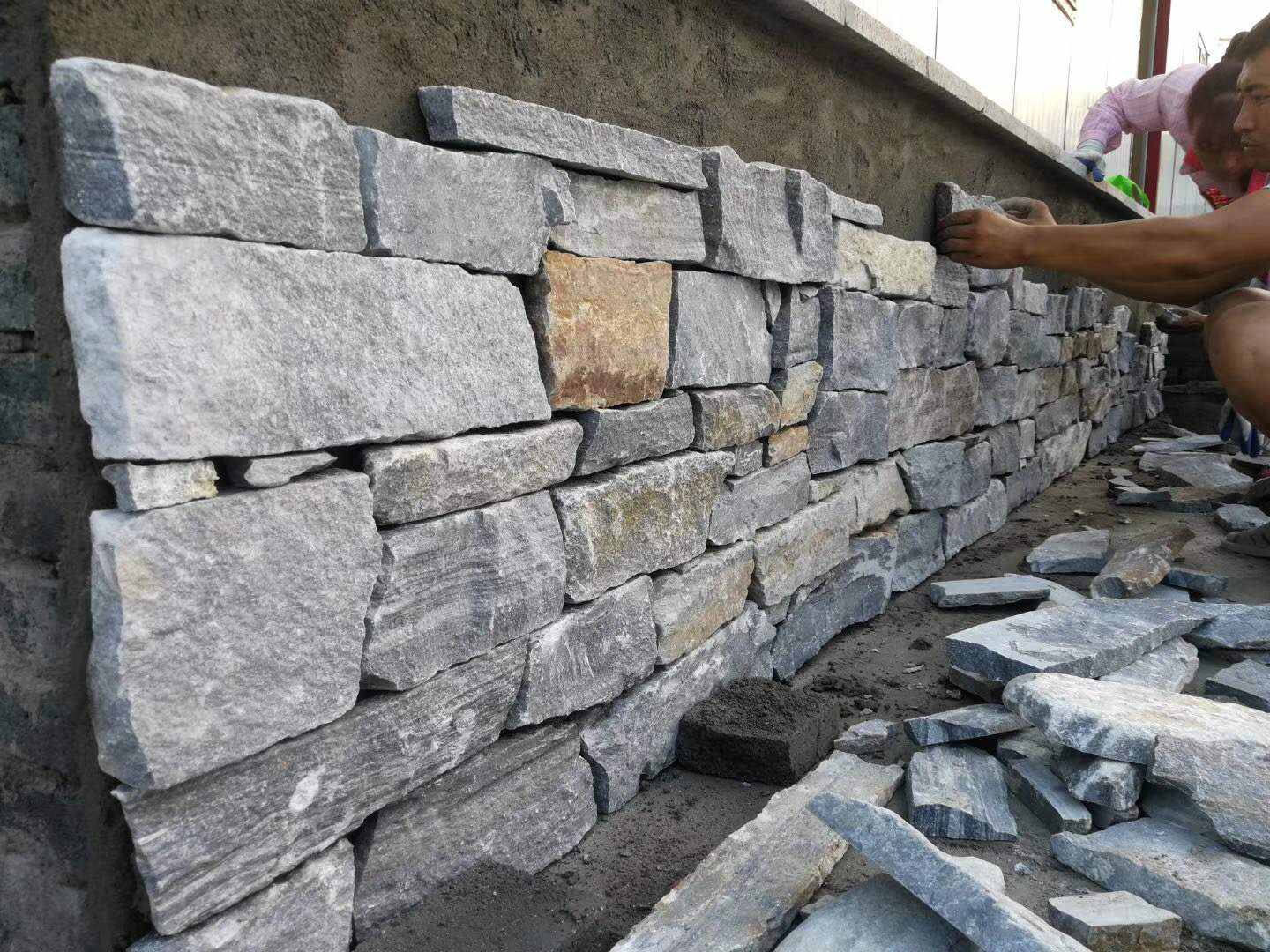 Our cement ledger panels of Blue Quartzite can be used in a variety of applications from indoor to outdoor surrounds. Indoor fireplace surround,living room wall cladding, kitchen backsplash,outdoor barbecue or planter wall with these amazing stone veneer.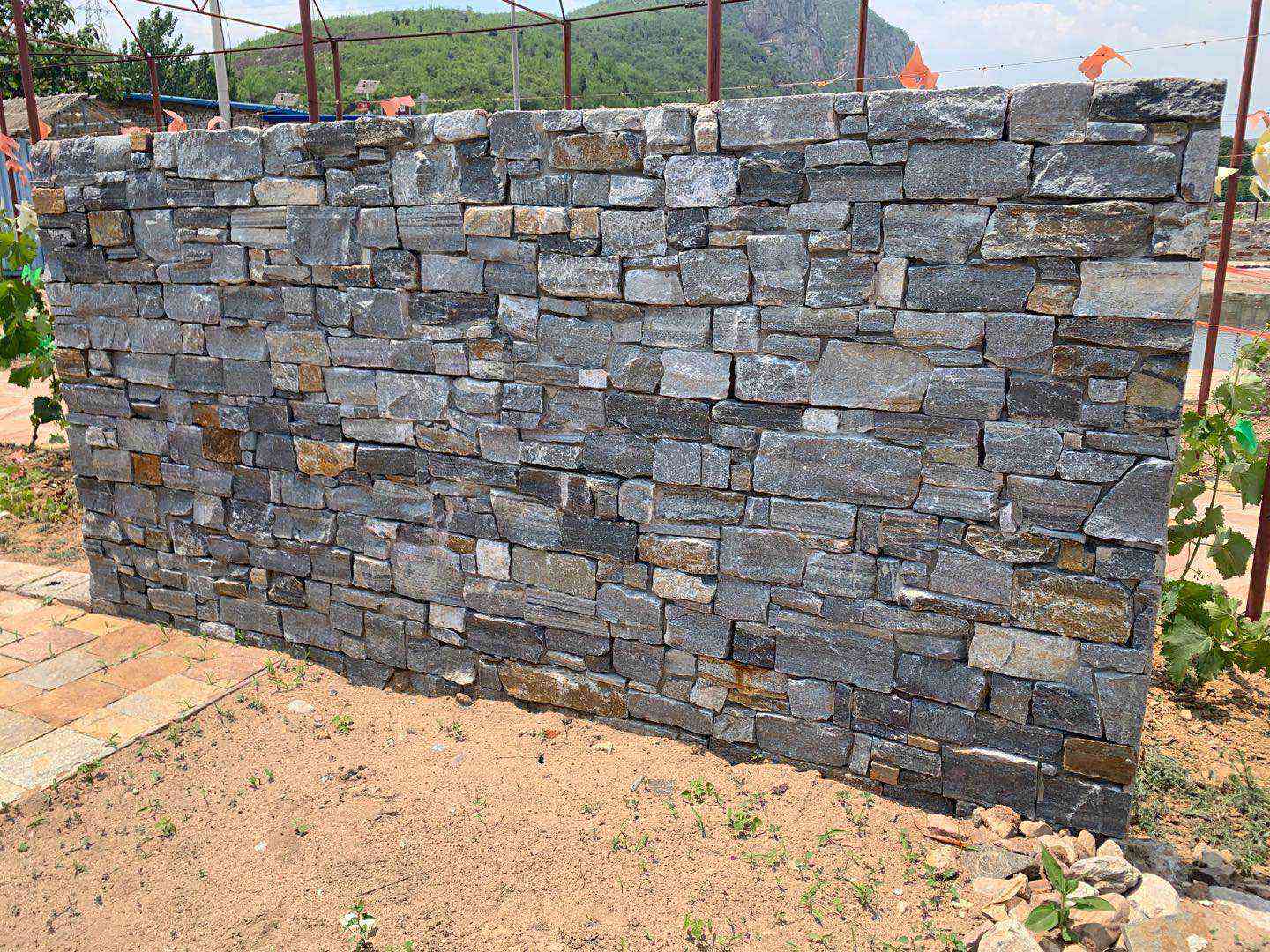 Castle Stone Model of this material are often selling in the Canada and United States market,length and height 6~18 inch,random match layout,about 1/2 inch gap joints,make the whole walling like to be one large block.Matching corners are available to be made one whole piece.