Harvest Beige Limestone
Limestone is a natural stone that has been used in building construction for many years. It is used for both the walls and floors of buildings. Harvest beige limestone is popular and widely used, because it not only has a beautiful look with yellow and beige, but also very hard-wearing, has low water absorption properties and a naturally anti-slip surface.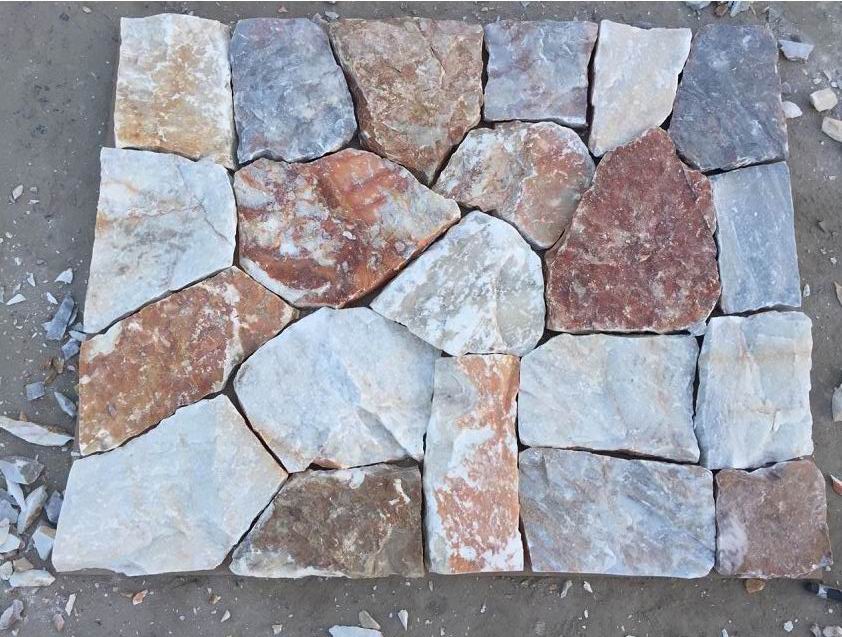 Harvest beige limestone in random veneer format with regular size in dia 6~18 inch, thickness in 4/5~1 2/5 inch. Eastwood stone's harvest beige limestone are well known for their high quality and extremely beautiful appearance.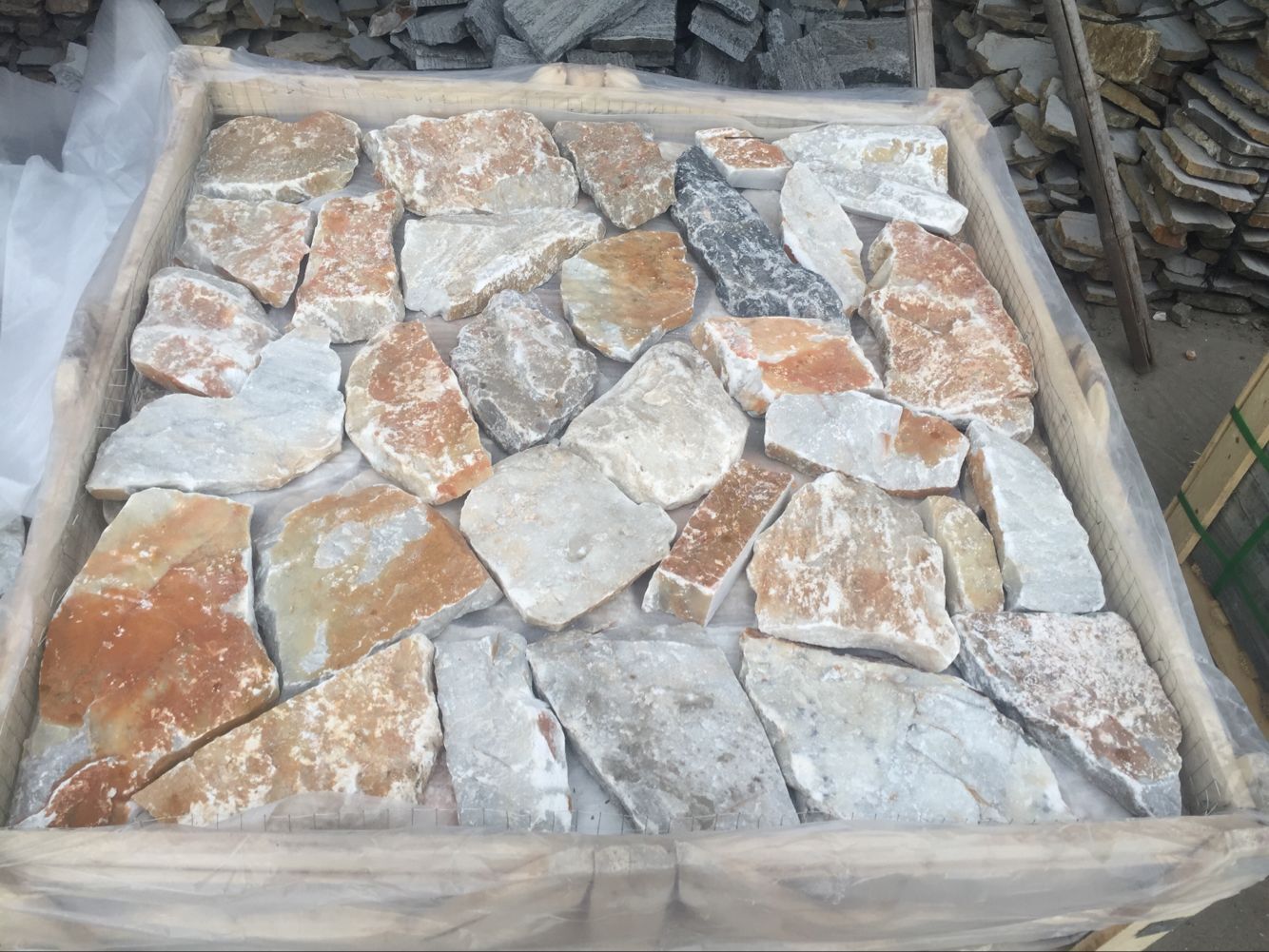 The raw beauty of the wall cladding and stacked stone collection adds stunning impact to the reconstruction. Known for harvest beige limestone's warm, luxurious textures and architectural details, this decorative wall cladding features stacked natural stone assortment panels in a special color and style. No matter where it is placed, the harvest beige limestone stacked stone are ideal for backsplashes, showers, fireplaces, walls and counter top,please see below finished projects photo of hotel exterior cladding.
Amid the glamorous, dramatic stones that grab our attention, there is something reassuring about harvest beige limestone. Its local provenance and undemanding aesthetic offer a refreshing alternative. Harvest beige limestone quietly does its job – as a random veneer stone – bringing a bit of the quiet, natural into our everyday lives.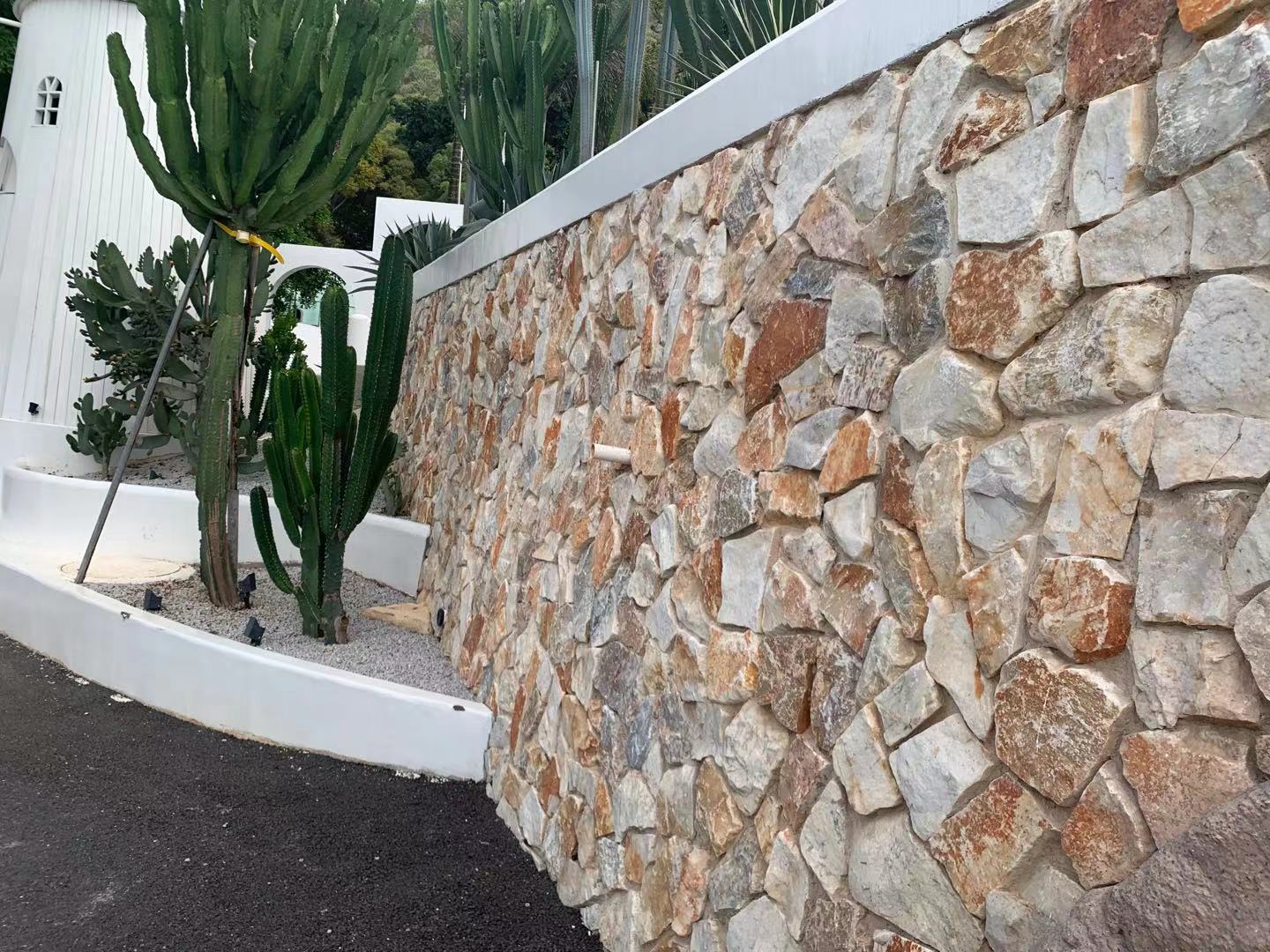 Harvest beige limestone is so hard-wearing it is impervious to stains that can happen in a wall. It will also stand the test of time and does not fade so it will look great for years to come.