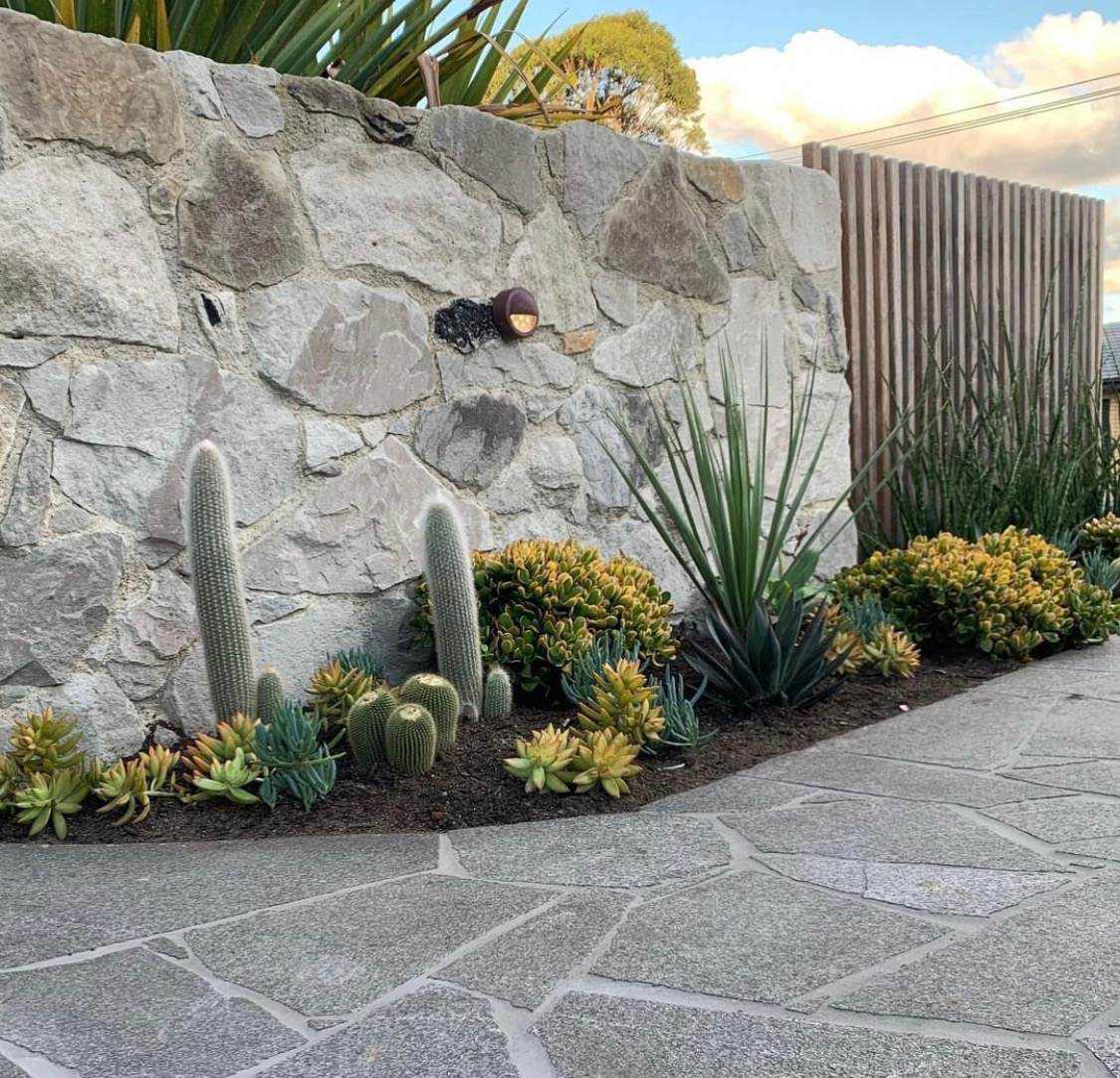 Why order slate products from Eastwood Stone?
Eastwood Stone has rich experience in export slate products to worldwide and has comprehensive understanding on the preference and needs of customers from different countries.
Eastwood Stone keep eyes and mind opening to any new ideas. We attend different stone fairs in China, USA, Europe to learning and listening new tends of stone products. Our manager always travels around the world and meet our customers for showing new products and get more comments on our products and their new requirement from our customers.
Eastwood Stone has the Latest equipments and most professional export Qc team, who have been working in natural stones for more than 10 years. Each stones from us are inspected by our high skilled team.
Eastwood stone also provide to door delivery if you are not so familiar with imports.
Slate resources in China are very rich and the quality are good.