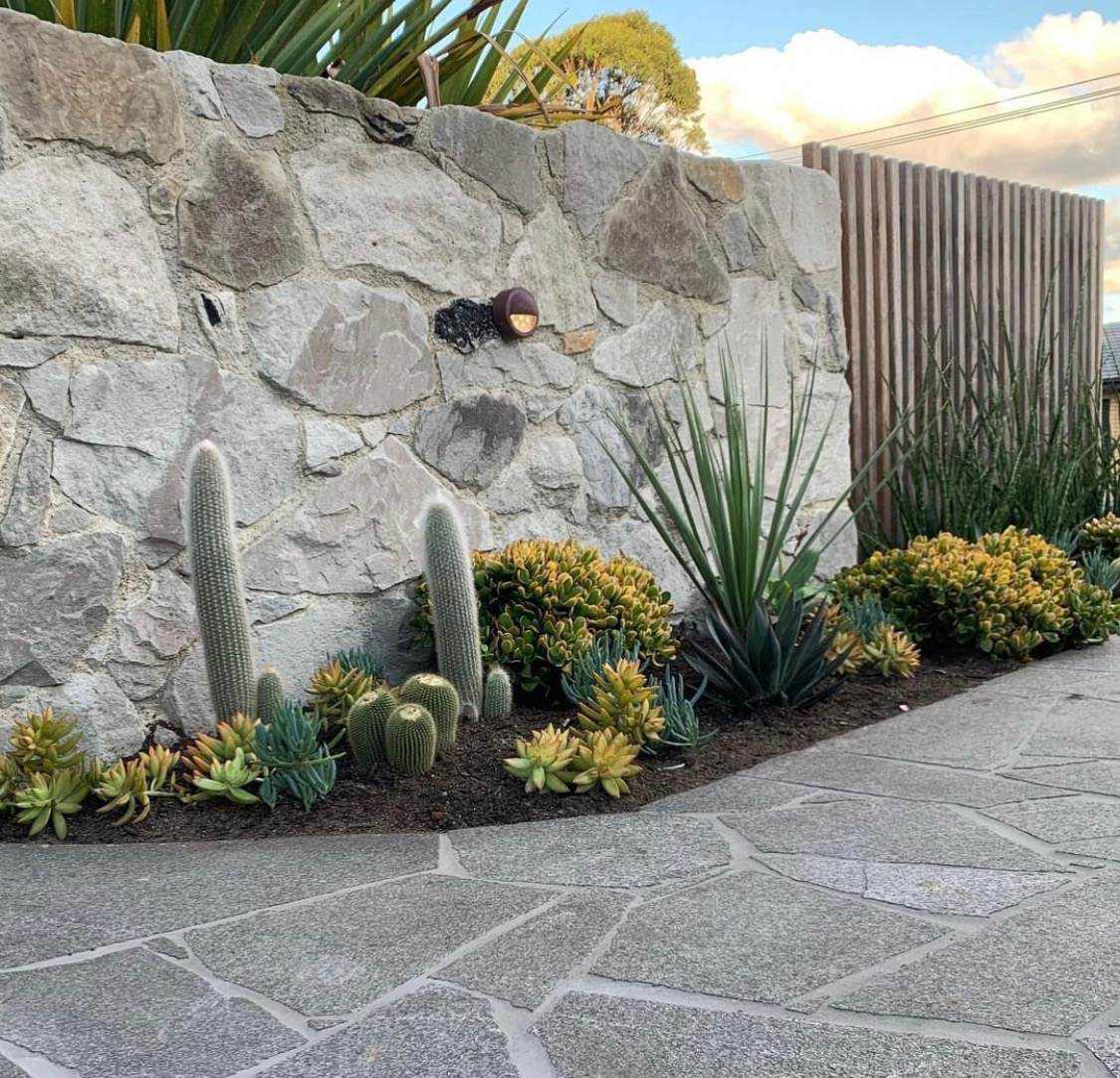 Building a stone wall? Contact Xiamen EWS Stone, we are a main leading stone manufacturer from China. Xiamen EWS Stone provides natural stone masonry solutions for interior and exterior building applications. With the correct surface preparation our stone veneer products can be installed onto virtually any surface.We supply not just stone, but also the good feeling of nature.
A variety of stone types are available, masonry stone, square stone veneer, random veneer stone, dry stack cladding, slate wall panels, marble/granite stone panels, mesh backed stone,cement backed stone, mushroom cladding stone, slate wall tiles, slate mosaic tile, etc.
Among various types, we would like to recommend masonry stone, which is fast becoming the most popular way to rejuvenate a tired-looking facade, fireplace or fountain. It's also an excellent way to create a stand out feature wall that offers both a visual and textural effect. Don't hesitate to contact us to build your own stone wall.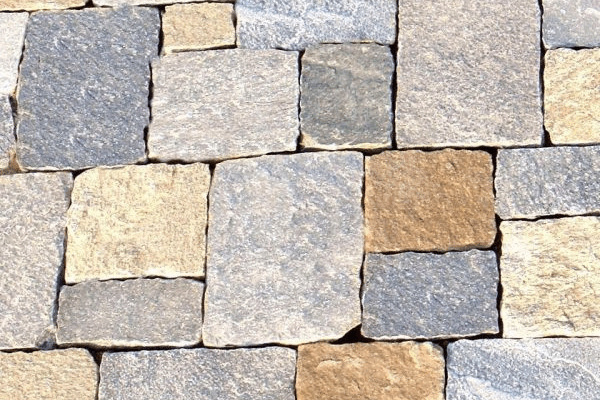 Natural Color
The color for natural stone is natural given by nature.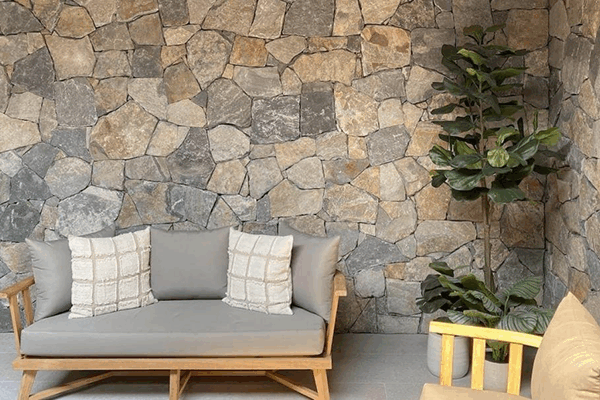 Durability
All our products are completely natural and will transcend time without fading or damage.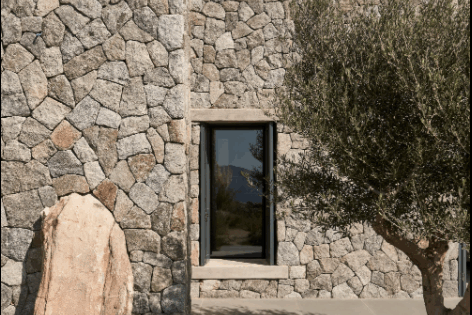 Uniqueness
Each piece of natural stone is different from others, it has own unique characteristics, because they are created by nature.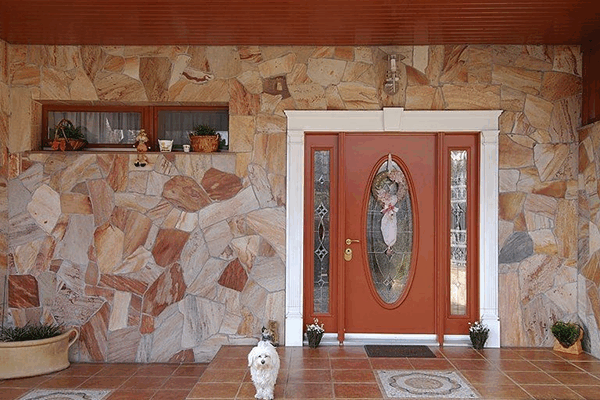 Customized Service
Custom material, shape, size, thickness, surface finish as customer's requirements.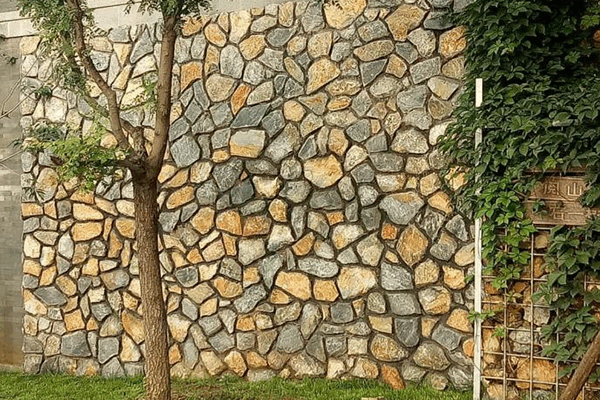 Professional Suggestion
We have specialized salesman to answer all your questions and offer professional suggestion.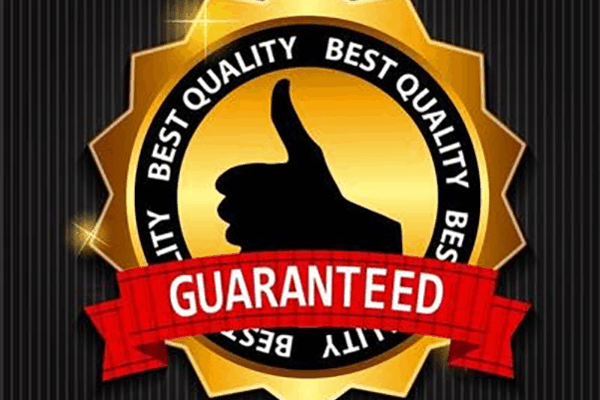 Quality Warranty
Any defective products can be refund or exchange.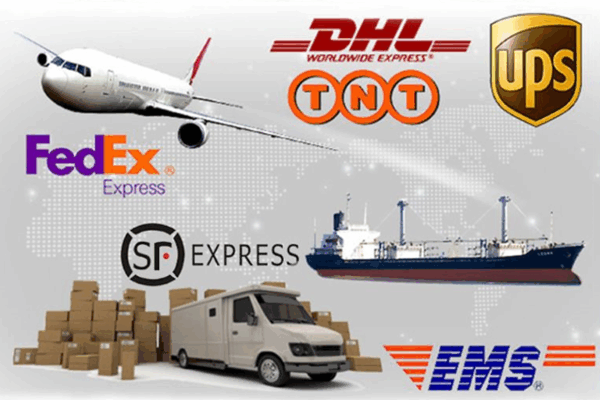 Delivered On Time
We will try our best to deliver the goods at a set time.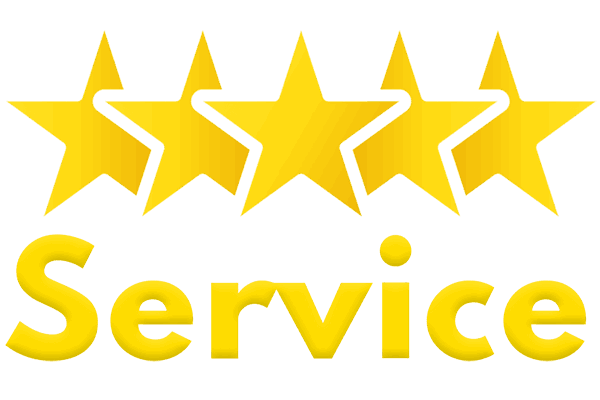 5-Star Service
We are appreciated our customers' support, who are from all over the world.